Introduction
Save the Kiwi has raised and distributed more than $7 million to kiwi conservation projects across New Zealand. DOC and Save the Kiwi have been working in partnership since 1991.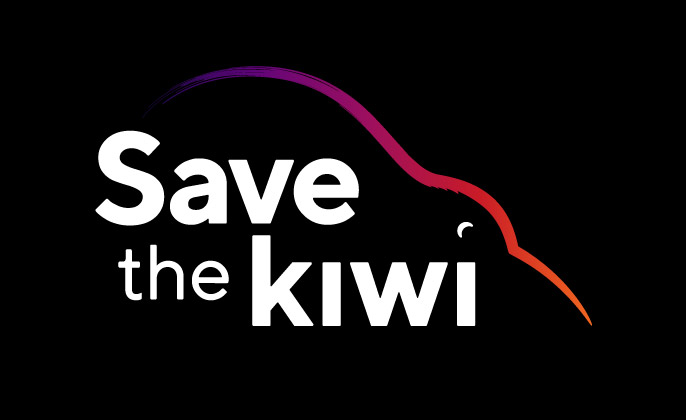 The kiwi is New Zealand's national bird, and its future survival is of great concern not only to New Zealanders but internationally.
In 1991, Bank of New Zealand joined forces with the Department of Conservation and the Royal Forest & Bird Society to establish the Kiwi Recovery Programme, responsible for conservation and management of kiwi in New Zealand. The many achievements of the Kiwi Recovery Programme include widespread community interest and greater participation in kiwi recovery nationally.
As the awareness about kiwi and efforts to save it have grown, so has the need for support. We have learned a lot, and we are making a difference, but more needs to be done.
Save the Kiwi is a national charity that raises and distributes funds to kiwi conservation projects across New Zealand. Established in October 2012, it continues more than two decades of work to help protect kiwi and the places they live.
Save the Kiwi operates in partnership with DOC with a shared vision to take kiwi from endangered to everywhere. Save the Kiwi has distributed more than $7 million to kiwi conservation groups across the country. The funding is vital, but it is not the only measure of success of this partnership.
Together, we have supported and guided the growth of kiwi recovery in a way that is more powerful than either of us could have done on our own. Thousands of New Zealanders have contributed to this cause over the years, and Kiwi for kiwi's role is to support them by raising and distributing funds.
To get involved go to the Save the Kiwi website.